Advance your quality expertise with courses and certification exams
On-Site Certification Exams
Sunday, February 25, 2018 • Phoenix, AZ • Exam start time 10:00 a.m.
Application Deadline:
January 19, 2018
ASQ certification is an essential achievement for leading industry professionals. By becoming certified in Six Sigma effectively, and increases your salary potential.
ASQ will offer the following certification exams on-site prior to the 2018 Lean and Six Sigma Conference.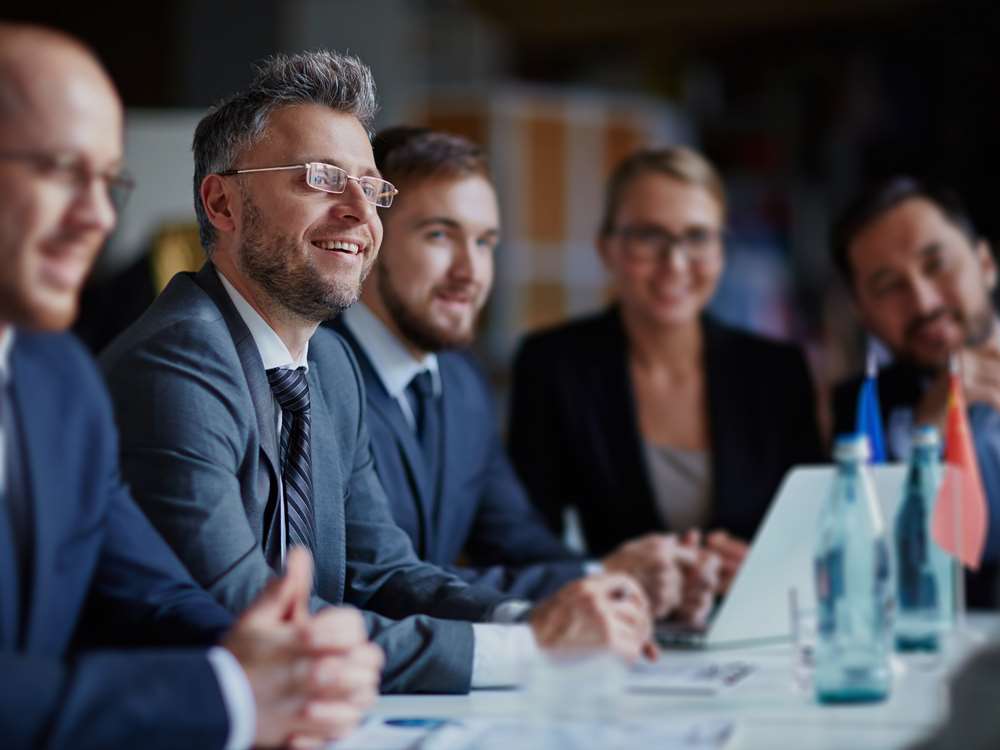 Courses Available Before the Conference:
The courses that will be offered in Phoenix before the conference have not yet been announced. To see the full list of ASQ course offerings, view the
Training Catalog
.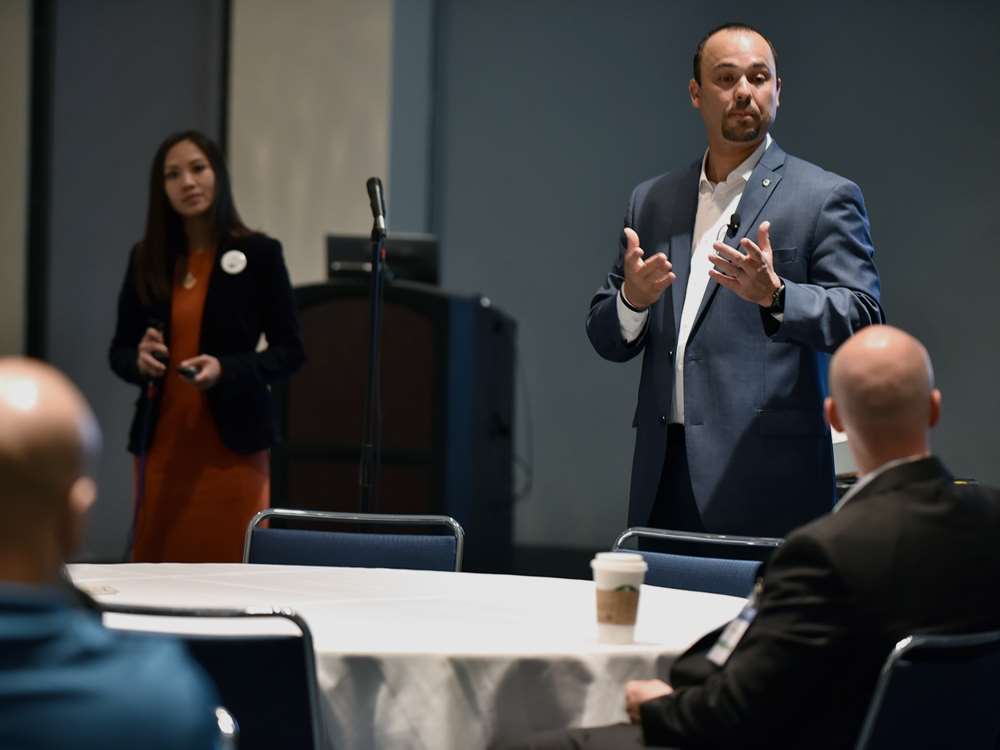 Level Descriptions

Basic: Provides an introduction to a subject, including practical and user-friendly definitions of terms. The primary focus is to bring an individual who may not be familiar with the area to a level of knowledge that facilitates further learning.

Intermediate: The participant should have some degree of knowledge of the subject. The intent is to build on an individual's knowledge of the subject to a point of greater understanding.

Advanced: Provides an in-depth and/or up-to-date treatment of a subject. A strong theoretical background and a working knowledge of a subject are expected of those that attend.