Lean and Six Sigma Conference
---
March 1 – 4, 2021 | Virtual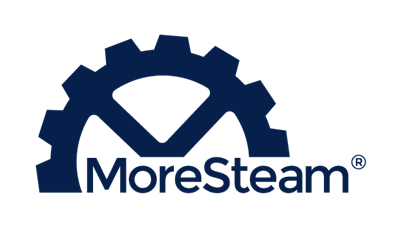 Contact sales@moresteam.com to learn more.
For more information visit www.moresteam.com.
We're the small business with exceptional employee talent that has provided online process improvement training, certification, and technology to over ½ million professionals and over 50% of the Fortune 500 companies. Simply put, we build software to help people make important things work better, whether it's the quality of an aircraft engine or the waiting time to see a doctor.
How do our clients describe us? Easy to work with. People first. Genuine, long-term relationships. Consultative. Innovative. Personal commitment to each individual customer's success. Responsive customer service.
Operational Excellence builds a problem-solving culture rather than leaving process improvement to the "experts." Everyone participates. Leading and sustaining that kind of culture requires a management system that balances training with project execution, turns data into useful information, and consistently delivers results. MoreSteam offers the only fully integrated Enterprise Process Improvement system: online training, instructional simulations, performance coaching, project management tracking, data analysis and process modeling software.
Come collaborate with us. There is no single roadmap–just a flexible set of expert tools to help drive the work of continuous process improvement across your organization.