Organizational Member Exclusive Events
---
January – November 2022


Join ASQE as we celebrate World Quality Month with our 3rd annual Excellence Roundtable (ERT) event!
As a capstone to the Ascend Virtual Workshops, ERT features the latest insights from the ASQE Insights on Excellence® (IoE) research and offers roundtable discussions to explore this data further with colleagues across various industries.
Providing events such as ERT where quality professionals and executives connect on trending quality topics across industries, countries, and levels of expertise gives our members the unique opportunity to share knowledge in a more rapid, targeted way. By encouraging continuous learning and networking, this can assist for easier adaptation within companies to address transformative efforts with new means of thinking and understandings from a global perspective.
The 2022 ERT event will take place on Wednesday, November 9th, and consists of two parts:
Part 1 (9:00am – 10:00am CST) – ASQE Welcome & Keynote

Learn about the latest updates from ASQE's Board of Directors and Executive Leadership teams, followed by a keynote presentation "Holistic Quality: from Management to Care" featuring the latest Insights on Excellence® research highlights and the new Environmental, Social and Governance IoE category.
This session will be recorded.

Part 2 (10:15am – 12:15pm CST) – Roundtable Discussions & Wrap-Up

Hear FOCUS Training interview two panel experts (representing Government and Manufacturing industries) on their takeaways of the 2022 IoE research.
Participate in two roundtable discussions on the key 2022 IoE takeaways, supported by quality methodologies.
This session will not be recorded due to breakout discussions.
Featured Speakers
ASQE Board of Director Representatives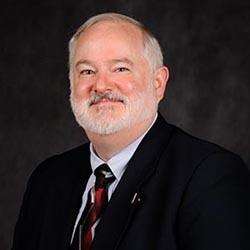 Steve Wilson – 2023 Chair of ASQE Board of Directors; ASQ Fellow; Chief, Seafood Inspection Program National Marine Fisheries Service (NMFS)
Mr. Steven Wilson was born at Clark Air Force Base in the Philippines in 1959. He studied Food Science and Technology at Virginia Polytechnic Institute and State University. Wilson worked as a USDA poultry and then NOAA fishery products inspector. In 1988, he became Deputy Branch Chief for the National Marine Fisheries Service. He also worked as Deputy Director of Field Operations, Chief Quality Officer, and Assistant Director of Quality and Technology. Wilson is currently the Director of Seafood Commerce and Certification for the Office of International Affairs, Trade, and Commerce. Mr. Wilson has a bachelor's degree in Food Science and Industry from Kansas State University, and a Master of Business Administration from Regis University.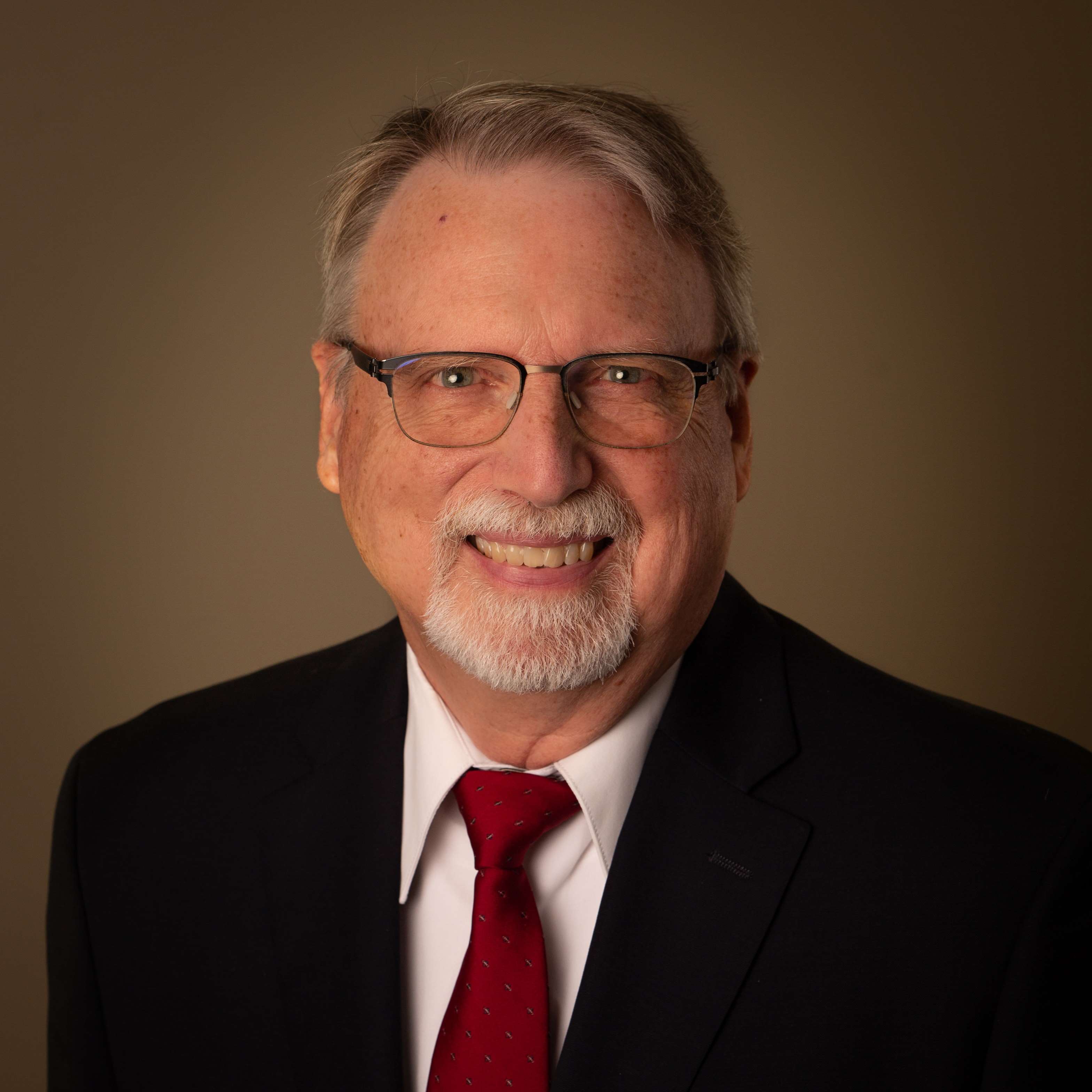 Frank Murdock – CSSBB; ASQ Technical Communities Council (TCC) Liaison to ASQE; FKM Consulting, LLC
Frank currently serves on the ASQ and ASQE Boards of Directors and as the Segment Leader for the ASQ Design, Control, and Improvement Segment which includes the Audit Division, Innovation Division, and the Six Sigma Forum, among others. He is also a past chair of the ASQ Lean Enterprise Division. For the last 20 years, Frank has been an independent consultant working on improving processes in banking, aerospace, manufacturing, construction, and distribution. Prior to that, Frank worked for Ford Motor Company for 28 years in various quality-related positions.
Event Keynote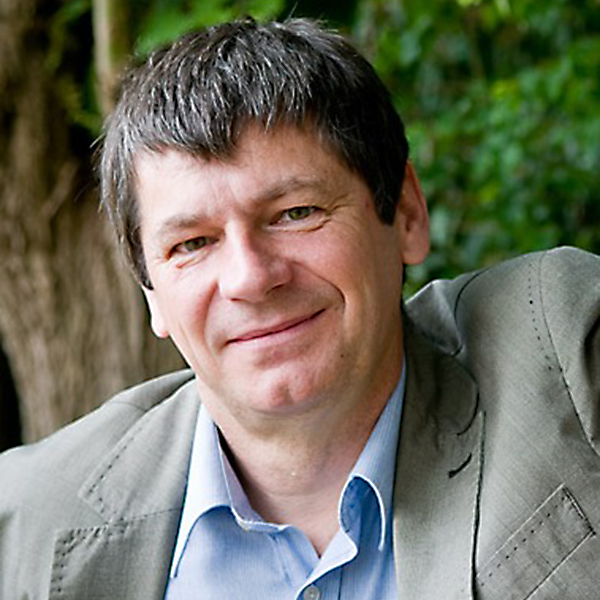 Willy Vandenbrande – Quality Thinker, ir.; Master TQM; ASQ Fellow & Certified SSBB; IAQ Academician
Willy Vandenbrande has been working in the field of Quality Management for over 35 years; first as a quality manager and later as a consultant. Willy has delivered many presentations at international conferences (World Conference on Quality & Improvement, European Organization for Quality, and many others). He has written numerous articles on Quality Management. His thought-provoking speeches are very much liked by audiences all over the globe. His current main topics of interest are sustainability, the future of quality, and service quality. Within the International Academy for Quality (IAQ) Willy is the current chair of the Quality in Planet Earth Concerns Think Tank, promoting the link between quality and sustainability. In 2019 Willy was the recipient of the ASQ Lancaster Medal.
ERT Facilitator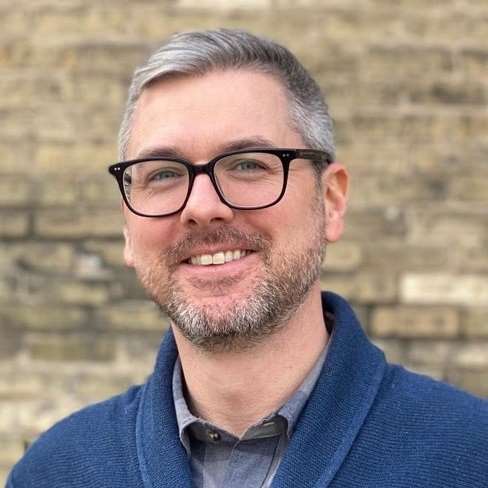 Matt Meuleners – FOCUS Training
FOCUS Training is interactive leadership development company that has been helping people achieve excellence through understanding and action for nearly 30 years. Matt Meuleners, Executive Partner of FOCUS Training, has led all five Ascend Workshops this year and will continue lending his expertise to this year's exciting Roundtable discussion.
The Ascend Virtual Workshop series and Excellence Roundtable event provide ASQE Organizational Member Primary, Secondary, and Executive contacts the opportunity to learn, connect, and discuss the research findings and recommendations from the key takeaways in the latest ASQE Insights on Excellence® (IoE) research.
To help plan your participation, here is the 2022 Ascend Virtual Workshop schedule, held from 10:00am – 11:30am CST:
January 19 – Special "Train the Trainer" workshop
March 9 – Encouraging continued education and development
May 4 – Driving digital literacy from leadership through the workforce
July 13 – Making the crucial connection between technology and quality processes
September 14 – Investing in customer-focused technologies
Facilitated in a 90-minute workshop format, each of the five annual Ascend Workshop sessions:
Present IoE research insights and proven methods for handling various topics like investing in customer-focused technologies, driving digital literacy from leadership through the workforce, and encouraging continued education and development.
Connect organizational best practices with real-world benchmarking results in structured breakout group discussions that provide a unique way for both ASQE and ASQ membership communities to engage and share across industries.
Help our members tackle relevant quality issues and problems, further validated by the IoE research findings.
Provide attendees with exclusive portal access to download topic-specific presentations, worksheet materials, and ASQ resources to take learnings from this thought-leadership series back to their internal teams to improve performance.
As a capstone to the Ascend Virtual Workshops, the Excellence Roundtable (ERT) event is held during the month of November as ASQE's celebration of World Quality Month.
A key component of the Ascend Virtual Workshops and Excellence Roundtable (ERT) event are the ASQ Member Leader volunteers that serve as Table Captains for breakout discussions. Table Captains use their quality subject-matter expertise to bring the topic-focused conversations to life, supported with their familiarity of resources developed by ASQ's Technical Communities.
These member-created resources provide both organizations and individuals with immediate means to tackle relevant issues and problems, further validated by the Insights on Excellence® research findings. Within each workshop, participants receive digital access to topic-specific presentations and worksheet materials, which enable them to take learnings from this thought leadership series back to their internal teams to improve performance.
This year's Ascend Virtual Workshop series has been heavily supported by leaders from the Human Development & Leadership, Innovation, and Lean Enterprise Divisions.
If you want to attend these events but aren't yet an ASQE Organizational Member, explore the ASQE Organizational Membership levels and join us today!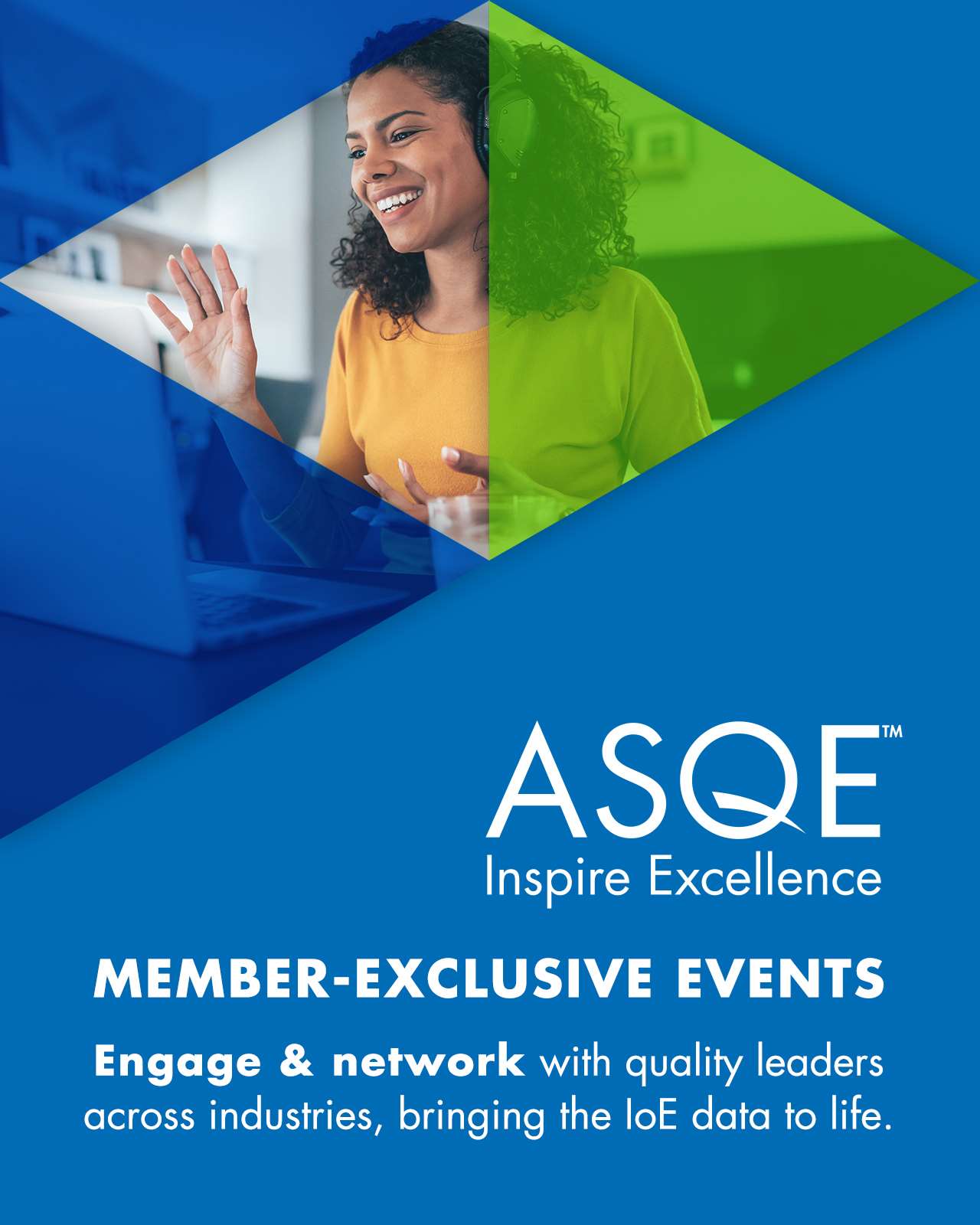 "Here is a great opportunity to gain a deeper understanding of how ASQE and ASQ members can collaborate to increase member value. By attending Ascend Workshops, you can share thoughts and ideas on topics like focusing our technological tools to obtain the results we want. Your inputs will also be summarized and shared with ASQ technical communities. I have participated in three workshops this year, and they are wonderful opportunities for thought leadership and networking."
---
"ASQE provides valuable resources that help us to serve our customers more effectively."
---