2021 Excellence Roundtable
---
November 10, 2021


Greetings ASQE Members!
Over the past year, our team has worked tirelessly to bring the new products and benefits of ASQExcellence to life. These include the Ascend Virtual Workshop series, resources such as the 2020 IoE Category Report, Member Success Sessions, and three new levels of Organizational Membership – all designed to help you make the most out of your member experience by providing enhanced value, engagement opportunities, and thought leadership.
As the exclusive capstone to these efforts, you are invited to attend our 2021 Excellence Roundtable Event (ERT) on November 10th, in conjunction with World Quality Month. This annual members-only event will be held in two parts, providing you the opportunity to meet ASQE leadership, learn about the latest 2021 Insights on Excellence (IoE) research findings, and network with your fellow members in virtual roundtable discussions.
Part 1 of our 2021 ERT Event features leadership updates from ASQE's Board of Directors, and a keynote focused on 2021 IoE research trends and takeaways for our workforce in a technology-driven era impacted by global challenges.
Part 2 provides active roundtable discussions on topics drawn from the 2021 IoE research, led by FOCUS Training – a leadership development company.
This unique event will be hosted in Zoom, as an interactive meeting platform reserved for ASQE Organizational Members. This innovative environment will allow you enjoy the presentations, keynote, as well as facilitated discussions in smaller breakout groups. Whether you have just joined ASQE, or have been a part of our membership for years, we hope that your schedule allows you to join us for both Parts of our ERT Agenda.
In the spirit of World Quality Month, and in celebration of our quality expert community, we welcome you to join us at the 2021 Excellence Roundtable event!
Sincerely,
Daniella (Dani) Picciotti
ASQE Chair
Jim Templin
ASQE CEO
Contributing Talent
Event Keynote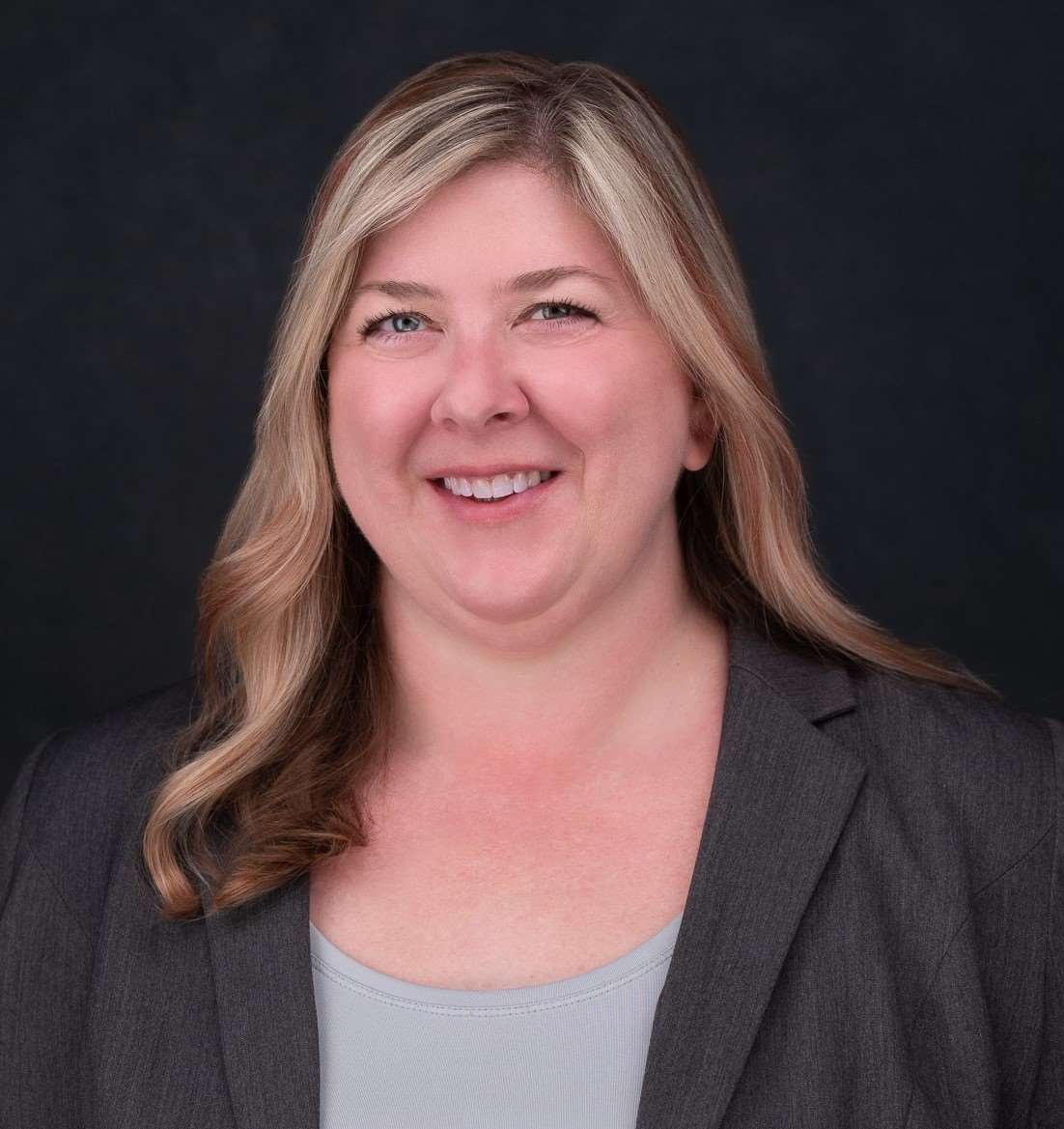 Stephanie Gaulding, CQA, CPGP - Chair, ASQ Human Development & Leadership Division
As a Quality Systems professional with almost 25 years experience in Pharma, Biotech, and Medical Device industries, Stephanie draws on her experience to develop, redesign, and implement quality systems for clients to comply with both global regulatory requirements and industry best practices. Each quality system Stephanie builds is unique to the organization, factoring in an organization's culture, existing business processes, and their overarching goals to achieve flexible, sustainable, and efficient systems that successfully withstand regulatory authority inspections.
Roundtable Workshop Facilitator

FOCUS Training
FOCUS Training is an interactive leadership development company that has been helping people achieve excellence through understanding and action for nearly 30 years. Matt Meuleners, Executive Partner of FOCUS Training, leads this year's exciting Roundtable discussion based upon the research findings from the 2021 Insights on Excellence (IoE) Executive Brief, drawing upon new benchmarking trends gathered between ASQE and Forbes Insights. Matt has delivered popular sessions in past ASQ conferences, and most recently, in the 2021 ASQE Ascend Virtual Workshop series. See a popular ASQTV video of Matt's on "Navigating Through Change and Ambiguity," setting the perfect tone for the upcoming Roundtable discussion!
Plan Your Roundtable Experience
Wednesday, November 10
PART 1 – ASQE Welcome Session & Keynote
When: 9:00am to 10:00am CDT
Where: Zoom Platform*
*This session will be recorded
Hear the latest updates from ASQE's Board of Directors and Executive Leadership teams, including highlights from the first ASQE Annual Meeting of the Members. Keynote speaker Stephanie Gaulding will then focus on the 2021 IoE Executive Brief research highlights, showcasing how technology and digital transformation has impacted our global workforce and the unique role quality plays in rising to the challenge.
PART 2 – Roundtable Discussions & Wrap-Up
When: 10:30am to 12:30pm CDT, with brief intermission
Where: Zoom Platform**
**This session will not be recorded, due to breakout discussions
This interactive session invites members to participate in roundtable discussions led by FOCUS Training, supported by table captains from ASQ's Technical Communities. Members will enjoy discussing the key takeaways and findings featured in our 2021 IoE Executive Brief, which is the focal point of Part 1's keynote. Table captains will lead members in sharing their roundtable discussion highlights, creating a Recap & Resources document that will be shared with attendees after the event! ASQE will end the session with brief acknowledgements.
Zoom Platform Information
Please use the Zoom meeting link included within the registration confirmation message you receive, and add a custom calendar invite to your schedule. Note that unless you already have a Zoom account, you will need to set up a free Zoom account to register.
Additional Information
ASQE's Insights on Excellence (IoE) Benchmarking Data Set allows ASQE to bring real-world metrics and quality insights to both ASQE and ASQ members. This foundational data set has established a maturity model of performance levels, based on eight categories of criteria: Operations, Voice of the Customer (VOC), Workforce, Leadership, Strategy, Technology, Measurements & Results, and Barriers & Disruptors. ASQE's new Organizational Membership levels focus on the leading benefit of IoE, as well as new means to engage with the quality community and resources. Explore more about IoE below.