ASQ Certification Logos
You worked hard to earn a certification. Now there are logos for you to proudly display. Available only to ASQ members, the ASQ certification logos can be downloaded to your computer. Post the logos on your Web site, in your e-mail, or on your business card, or other promotional materials you use. Each logo is good for the calendar year.
You are entitled to download a logo for each current certification you have. For you convenience, there are two logo types for each logo.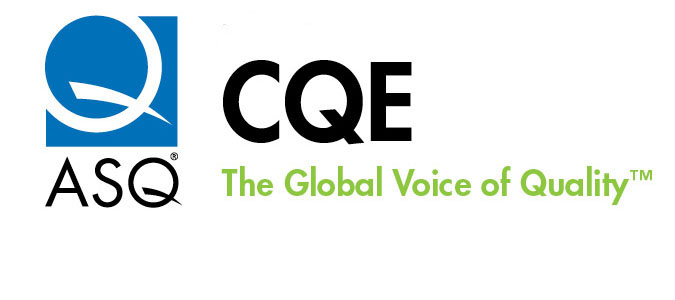 Download image. (right click the following image and "save image as" to save a copy of the larger image to your computer)

Download image. (right click the following image and "save image as" to save a copy of the larger image to your computer)